1. Payment:
Cash on Delivery / bKash / Rocket (Inside Dhaka)
bKash/ Rocket / Bank (Outside Dhaka)
2. Delivery Duration:
Same Day Delivery / 48hour (Inside Dhaka)
72hour (Out Side Dhaka)
3. Delivery Charge:
.:Inside Dhaka:.
> Heavy Package / Ceiling Fan / Pedestal Fan / Wall Fan – 300tk
> Medium Package / Home Appliance / Cooling Fan – 150tk
> Small Package (Size: 10 * 10 inch, Weight < 2kg) – 100tk
.:Outside Dhaka:.
> We take product booking charge only, courier charge will be due and paid by customer when he/she will receive the product.
4. We take delivery charge in advance by bKask & non refundable. Product payment will be Cash on delivery. Customer can cancel or accept the product after watching at home. (Inside Dhaka)
5. We take full payment for outside dhaka orders. (Outside Dhaka)
6. Our Hotline & bKash (Personal) No: 01711083100
* Delivery duration and charges are changeable, talk hotline (01711083100) before order your product.
Payment Partner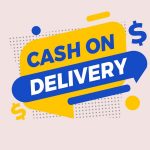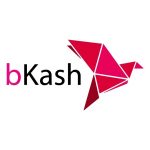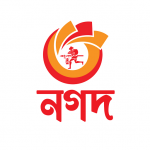 Delivery Partner